2002 MONTE CARLO BBQ
Here are just a couple pics I took while I was there. I would give my first born for any of these cars.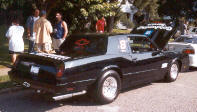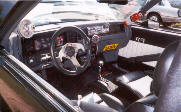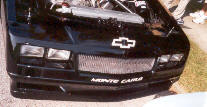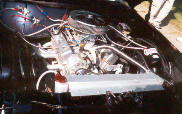 I LOVE THIS CAR !!!!!!!!
here is one w/ beautiful black paint job, and a 355 inside.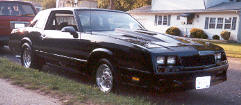 Here is a Flamed SS w/ 9 car alarms. no kidding. SSweet car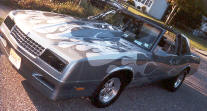 A nice silver SS

This is Monte Rons car.

the infamous MOCAR SS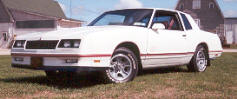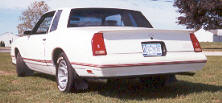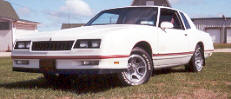 Here is BEN n Toms ride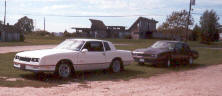 more pics of bens ride comming soon. He just got his motor rebuilt and it is SICK 400 + hp
Back to the Main page