This is my misc page. this page will contain pics that are large and may take a while to load. As well as other things.
Just a sweet Caprice.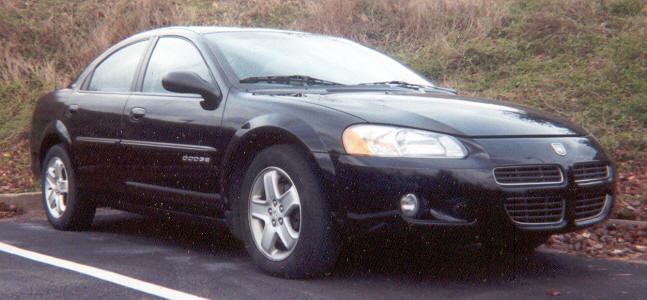 Here is a Picture of my friends 2k1 Dodge Stratus
IT has the 2.7 liter engine DOHC It has nice black leather seats and a 6 disc cd changer w/ XM Satellite radio. I'm trying to convince him to add a few performance mods but they are hard to find for this car. Future mods include 18 inch chrome rims brighter fog lights and some 5 % tint all around. Bit it looks really clean for right now :)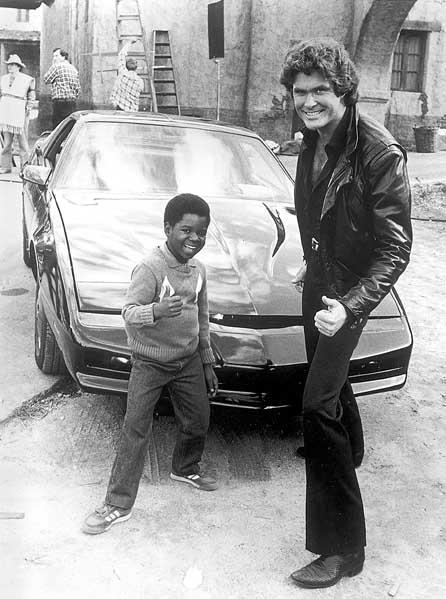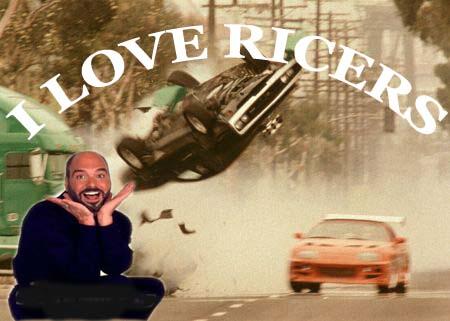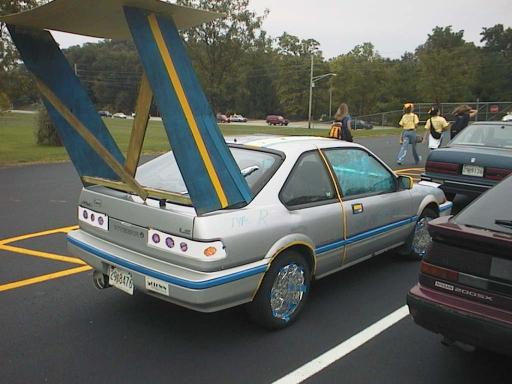 Look at that wing !!!!!!!!!!!