This site contains links to other Bonneville pages as well as other great sites.
This is the best message board site for our Bonneville's
---
For the most comprehensive database of pictures of B- D Bodies look no further !!!!!!!!!!!!!!!!!!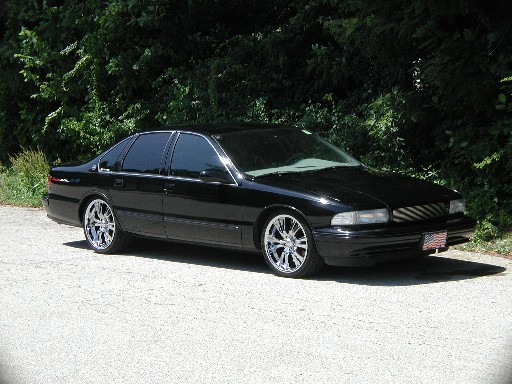 ---
Click below for the Grand Prix message board which contains info on 3.8 liter motors and many mods you can use on your bonny.

http://www.clubgp.com/forum/index.asp
---

CLICK HERE FOR ALL YOUR BONNY PERFORMANCE NEEDS
---
MONTE CARLO's n GN's
Here is the best site for information about your Monte Carlo.
---
HE has the best site out there for the SC/CL Guys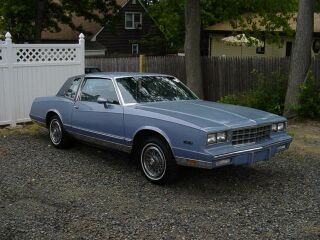 ---
---