Here are some pics I took at E town and Long Island, NY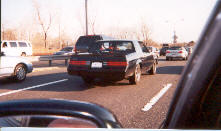 Rob doing a drive by.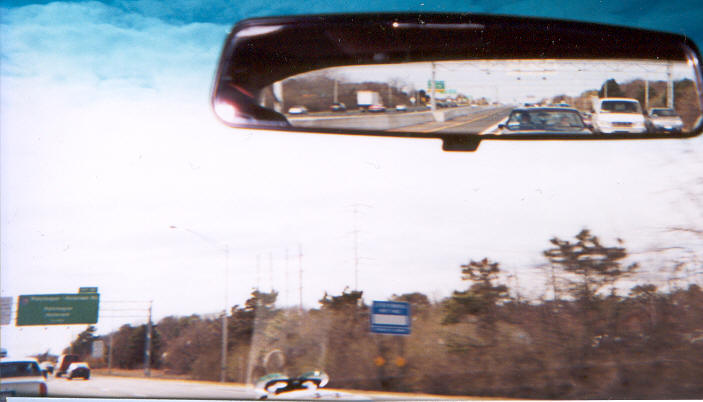 Here's a pic that I saw often when I was driving to the race track. Yeah thats Rob in the rear view mirror :) hehe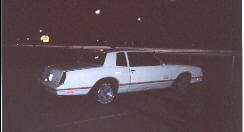 This is toms MOCAR it is a very clean and fast bone stock SS 15 flat in the quarter mile w/ no mods!!!! This car is fast and the rims look better than they came from the factory.
FOR MORE INFO ON MOCAR GO HERE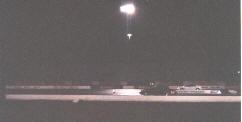 This is me killing a neon at the drag strip. like he had a chance hahahaha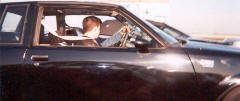 This is crisco aka sisquo aka chris riding w/ rob. We held up traffic for hours throwing cd's and shreding tires. While people got pissed and beeped there horns.
yo wheres the chicken???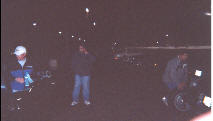 Here is the Long Island gang